Fill in one simple form to receive your quote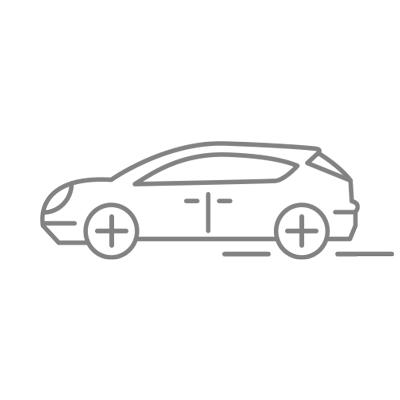 Collection of vehicles
available
Fill in the form below, and we'll get back to you with a no-obligation quote for your vehicle.
What is required?
1) you will need your full V5 document in your name
2) you will need photo ID such as a passport or driving licence
3) all payments are now made in cheque
At DA Autoparts we recycle several thousand vehicles every year. Each and everyone of these is tested and de-polluted to the latest stringent environmental standards.

We have recently expanded our metal recycling operations by dealing in all types of ferrous and non-ferrous metals. Our aim in doing so is to provide customers with a high street level of customer service. As part of our expansion we have also increased our vehicle recycling capabilities and capacity by adding several new state of the art de-pollution rigs to our existing operations. These rigs are used to remove all waste materials and fluids from the cars.
​
Today's ever stringent legislation and regulations require all vehicles to be completely drained of harmful fluids before the cars can be dismantled and disposed of. These fluids must in turn be disposed of in the most environmentally friendly manner possible.
DA's ambition is to ensure that every vehicle that passes through the site will exceed today's, and future, guidelines on car recycling.
​
We will happily accept any vehicle or metal and hope that by adhering to the latest guidelines on vehicle and metal recycling our customers will continue to bring their cars and metal to us in the knowledge that it is the most modern, efficient and environmentally responsible site in the country for processing scrap cars and metal.
Got scrap metal?
Turn your scrap into cash!
Contact our salvage team today
to get more info

and pricing.
​
Or call direct on
Visit us at Unit B1 Garroch Business Park to weigh in your scrap
For current pricing and further info please call us on 01387 262 888